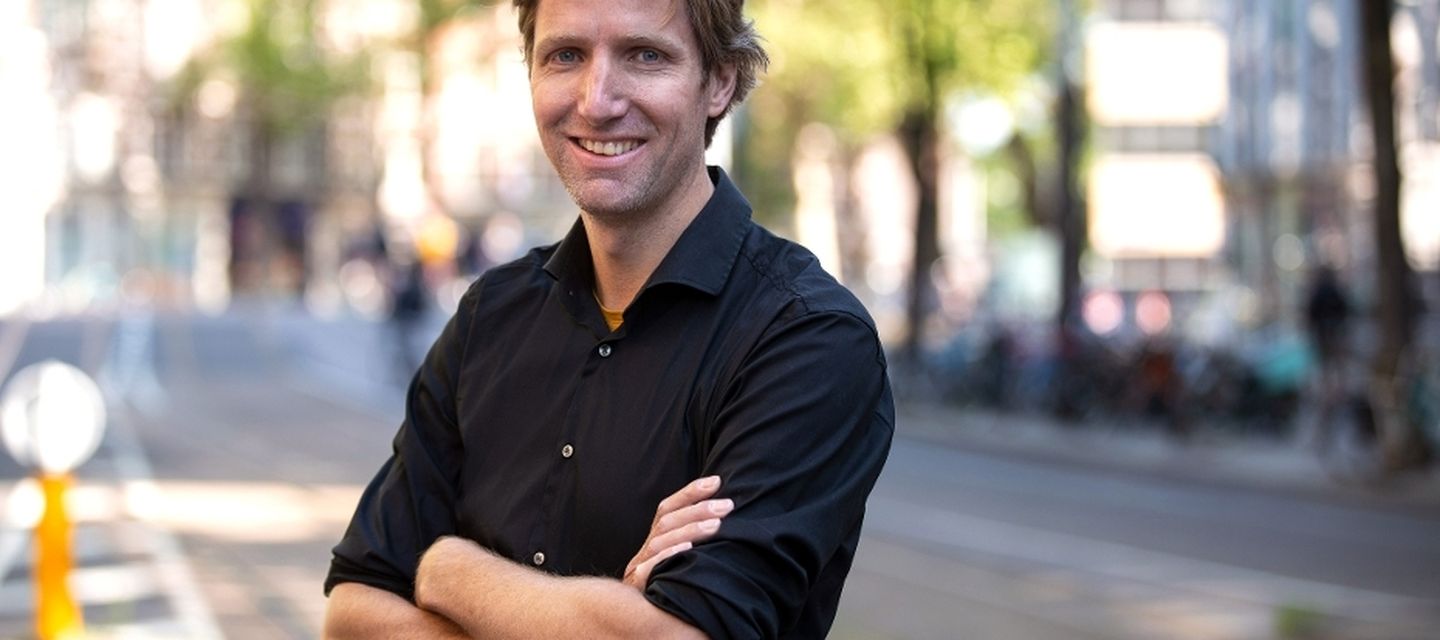 Great Thinkers #1
Marco te Brömmelstroet presents Donella Meadows
Donella H. Meadows (1941-2001) was a very influential academic researcher. She was part of the MIT team that popularized the use of system dynamic thinking. Educated in chemistry and biophysics, she added specific expertise on environmental sciences to the team.
Many will recognize her name as an important member of the Club of Rome. She and her team developed the computer model that provided the basis for the seminal book 'Limits to Growth' in the early 1970s. This work fueled a global debate about the earth's capacity to support continuous economic growth. What makes Meadows a Great Thinker however is her work as a columnist and the reflections she offered on the weaknesses of her own work; first, because she argues that to change the world, you need to change thinking and the mass media is the best way to make that happen (although it is hard to really challenge a paradigm). Second, because she is explicit about the struggle of being convincing and being humble. And thirdly, how destructive it was to set up her fight for a better future as a 'us versus them' battle. And finally, because she was keeping sheep!
About the speaker
Marco te Brömmelstroet is professor of Urban Mobility Futures at the University of Amsterdam's (UvA) Faculty of Social and Behavioural Sciences. Marco te Brömmelstroet conducts research into the mutual relationships between bicycles, societies and cities. Bicycles, especially in the Netherlands, offer a ubiquitous lens for carrying out research into the way mobility is shaped and how it affects the people who use it. By looking at how mobility innovations are presented, Te Brömmelstroet uses his research to unravel the concepts and values that underlie this process. About the Great Thinkers Seminar Series AISSR members present the work of a great thinker in the field of social sciences immersing us in key features of the social science canon and 'Great Thinkers' and exploring contributions across disciplinary lines. Staff members, PhD students and others interested can attend the lecture on Zoom.