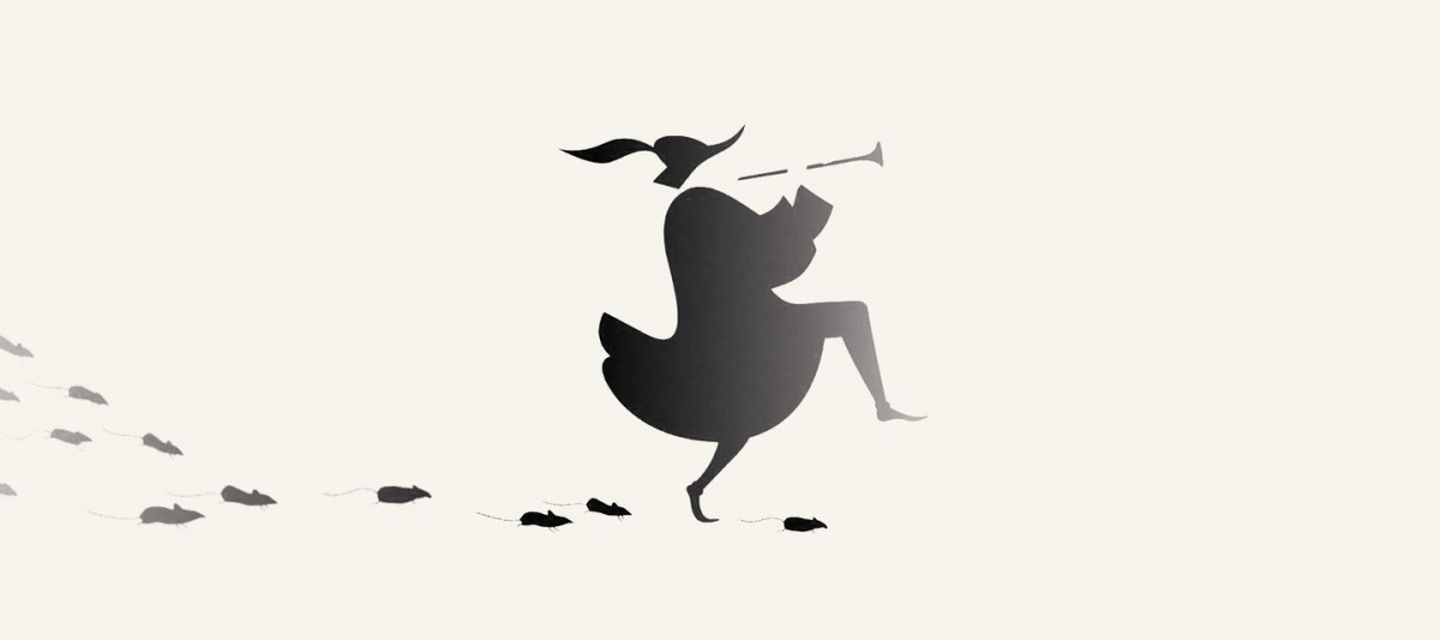 European Politics in Transition #3
Work, Family, Fatherland: Social Populism in Central and Eastern Europe
The new east-west divide in Europe is not just about authoritarian regimes defying the rule of law. In this European Politics In Transition lecture Mitchell Orenstein and Bojan Bugarič show that populist social appeals centered around 'work, family, and fatherland' are central to understanding the success of authoritarian government in Central and Eastern Europe.
During this event, Orenstein and Bugarič describe the 'populist' approach to the economy that developed in Hungary and Poland in recent years and has begun to spread to other countries in Central and Eastern Europe. Furthermore, they discuss how Central and Eastern European states' dependence on foreign capital initially forced them to follow neoliberal economic policies after the democratic transition in the 1990s. However, in recent years governments have abandoned this course, embracing a populist agenda which includes an economic programme built on a conservative developmental 'statism'.
About the speakers
Mitchell A. Orenstein is Professor of Russian and East European Studies at the University of Pennsylvania. His research focuses, amongst others, on the role of ideas in economic policy reform, the political economy of Central and Eastern Europe, and Russia's hybrid war on the West. His most recent book, The Lands in Between: Russia vs. the West and the New Politics of Hybrid War, appeared with Oxford University Press in 2019.
Bojan Bugarič is Professor of Law at the University of Sheffield. His research spans the fields of constitutional law, comparative constitutional law, public law, EU law, law and democracy and law and development. In recent years, he has published extensively about the relationship between populism and liberal democracy and about democratic backsliding in post-communist countries. His new book, co-authored with Mark Tushnet, Power to the People: Constitutionalism in the Age of Populism, is forthcoming with Oxford Universtiy Press in 2021.
Sarah de Lange (discussant) is Professor at the Department of Political Science at the University of Amsterdam, where she holds the Dr. J.M. Den Uyl Chair established by the Wiardi Beckman Foundation. Her main research interests concern parties, party families, and party systems. Her work is broad in geographical scope and examines party politics in a range of East and West European countries.
Jonathan Zeitlin (moderator) is Distinguished Faculty Professor of Public Policy and Governance at the UvA and ACES Academic Director