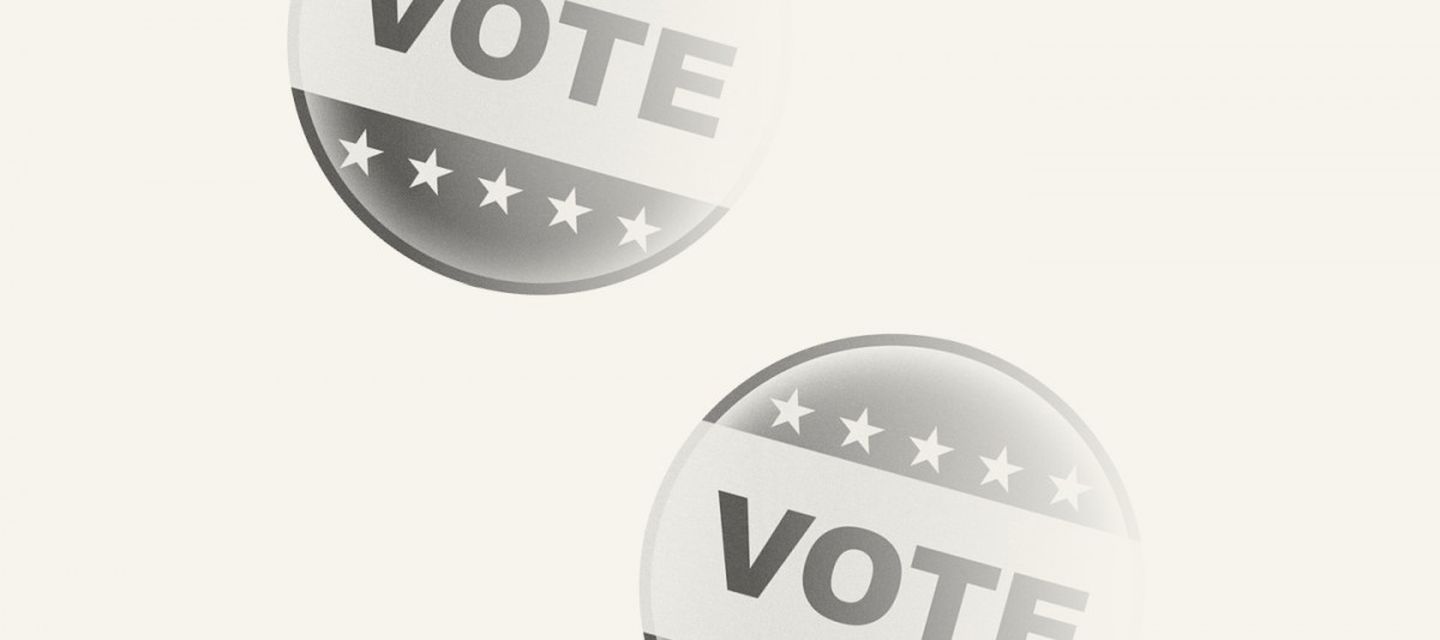 European Politics in Transition #1
The US presidential elections: implications for Europe
The impact of the outcome of the US presidential elections extends far beyond North America. With scholars and journalists we discuss what the election results might mean for politics in European countries.
Will the results of November 3rd strengthen ongoing developments in Europe, such as increasing polarization, mobilization around racial equality, or the spread of conspiracy theories? And will the impact be experienced more directly in some European countries?
About the speakers
Casper Thomas is a Washington-based journalist, writing on democracy in the US and across the world. In 2010 he joined the editorial staff of De Groene Amsterdammer. He has studied Liberal Arts and European History. Before joining De Groene Amsterdammer, he worked at the Wetenschappelijke Raad voor het Regeringsbeleid (WRR). He has published Competente Rebellen. Hoe de universiteit in opstand kwam tegen het marktdenken (2015) and De autoritaire verleiding (2018).
Penny Sheets has been working in the Department of Communication Science of the University of Amsterdam since 2011. Her research and teaching focus on political communication, news, and public opinion, with a particular interest in the role national identity plays in the construction and flow of news, as well as its effects on citizens' attitudes and behaviour.
Sara Polak is Assistant Professor at the Leiden University Centre for the Arts in Society. Her work is driven by the question how stories, particularly memories, produce individual and group identities. Her PhD project was titled: This is Roosevelt's World – FDR as a Cultural Icon in American Memory. Since then, she has moved on to a research project about American imaginations of the 2013-2015 Ebola epidemic on Twitter. Alongside this, she writes about American politics, history and culture in a series of Dutch local newspapers including the Leidsch Dagblad and Noordhollands Dagblad.
Laila Frank is a political scientist, journalist and America specialist. After a career in politics she transferred to journalism. She writes for De Groene Amsterdammer and regularly contributes to diverse media platforms such as NOS Radio1, Met het Oog op Morgen, BNR, Bureau Buitenland and Op1.
Cas Mudde is the Stanley Wade Shelton UGAF Professor in the School of Public and International Affairs at the University of Georgia and a Professor II in the Center for Research on Extremism (C-REX) at the University of Oslo. He is an expert on right-wing radicalism, populism and extremism, studying these phenomena since the 1990s. He is a columnist for The Guardian and host of the podcast RADIKAAL. His most recent books include Populism: A Very Short Introduction (Oxford UP, 2017) and The Far Right Today (Polity, 2019).
Lisa Peters (moderator) obtained a PhD in Political Science at the University of Amsterdam. After having worked as a researcher and policy advisor at the Centrum Indicatiestelling Zorg en the Expertisecentrum Zorgfraudebestrijding, she became a fulltime public speaker and moderator, also known as 'dagverlichter'.