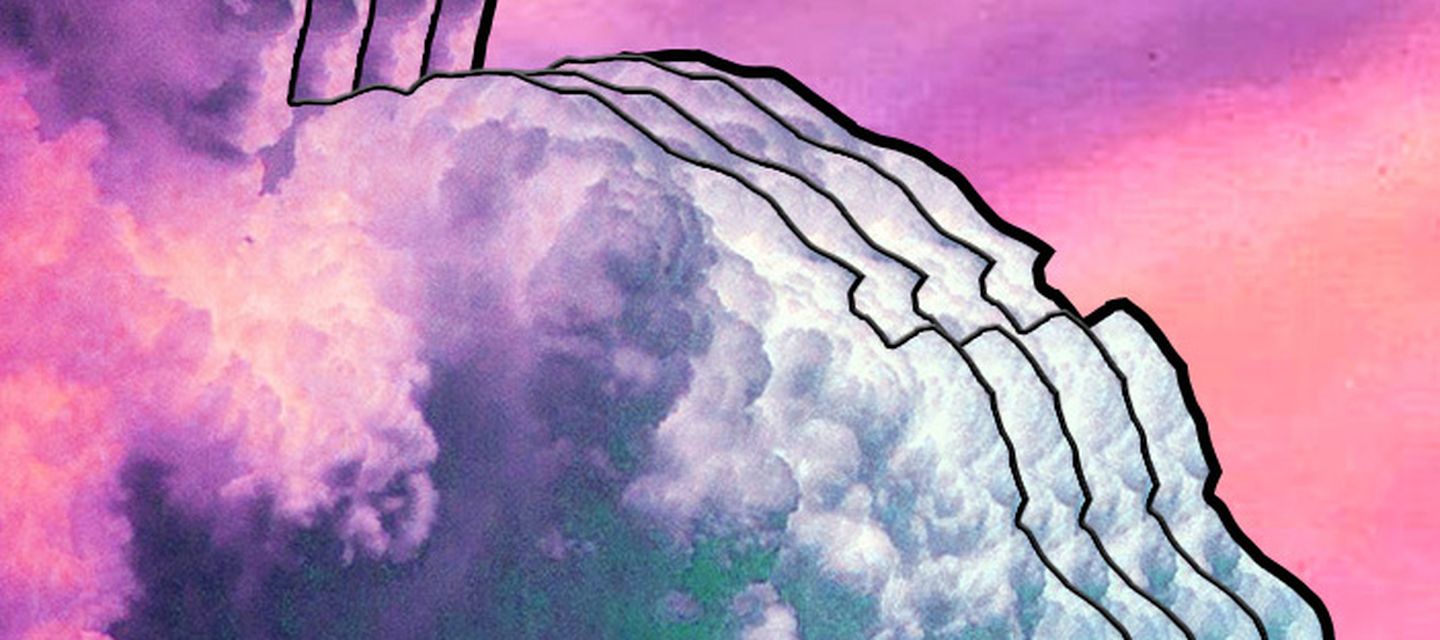 Platform Imaginaries
On value and visibility
In this final episode of Platform Imaginaries we research the role of platforms like Instagram in the art world. What kinds of value do artists create through digital platforms? Are they working in free labor for visibility, and might these attentions change the kinds of value that their artworks represent economically and socially?
With art historian Julia Mullié, professor Olav Velthuis, artists Barbara Visser and Jouke Kleerebezem we question what kinds of value are created through digital platforms for the art market. Are there other meaningful resources available that offer value and visibility to an artist? Platform intermediaries like Instagram enable artists to capitalise on their labor, and intellectual assets. Afforded a socio-technical canvas, artists publish artworks through the cloud of a third-party service in a trade for social data. However, as digital platforms sprouting from the US epitomise the precarious neoliberal conditions anchoring and forwarding the free labor market, how does artistic labor depreciate? And what kinds of value underpin artworks when integrated with meritocratic technologies?
About the speakers
Barbara Visser studied photography and audiovisual arts at the Gerrit Rietveld Academie in Amsterdam, the Cooper Union, New York and the Jan van Eyck Academie in Maastricht. Her artistic practice focuses on cultural and historical narratives and the form in which they become manifest through art, science, media and society at large. She was the 2017 artistic director of IDFA, The International Documentary Film festival Amsterdam, and the chair of the arts section of the The Royal Netherlands Society for Arts and Sciences (KNAW) between 2014 and 2017. Awards for her work include the Dutch Cultural Media Fund Documentary Award (2010), the dr. A. H. Heineken Award for Art and Science (2008), The David Roëll Prize of the Prins Bernhard Foundation (2007), The Friedrich Vordemberge-Gildewart Preis (2000) and the Charlotte Köhler Prize (1996).
Olav Velthuis is Professor at the Department of Sociology of the University of Amsterdam, specializing in economic sociology, sociology of the arts and cultural sociology. At the department, he is director of the program group Cultural Sociology. His research interests include the valuation and pricing of contemporary art, the globalization of art markets, and the worldwide rise of private art museums. Velthuis is president of The International Art Market Studies Association. He used to work as a staff reporter globalization for the Dutch daily de Volkskrant.
Jouke Kleerebezem is a hybrid media artist, organizer and teacher. In 1993 his attention shifted from graphic art production and writing to the Internet as a public platform for artistic production. From 1998-2005 he focused entirely on 'Notes, Quotes, Provocations and Other Fair Use', making it one of the first Dutch weblogs which holds his entire production of these years. Besides he worked with, and at, Mediamatic, Doors of Perception conferences, Jan van Eyck Academie. Since 2013, his work consists entirely of hybrid combinations of analog and digital image processing. Currently he teaches 'Unstable Media' at the Gerrit Rietveld Academy DOGtime department. In the context of the Rietveld's LAPS Research Institute for Art and Public Space he contemplates public platforms for digital art. Guest lecturing and workshops recently included 'The Calculated Trace — drawing for media' at Duncan of Jordanstone College of Art & Design, University of Dundee.
Art historian Julia Mullié works as an independent researcher and attaches great importance to the combination of art historical research and the study of contemporary art. After having worked as Assistant Curator at Vleeshal Middelburg, she organized exhibitions at the Bonnefantenmuseum (2018, Maastricht), Nest (2019, Den Haag), Witte de With (2020, Rotterdam) and Pivô (2020, São Paulo). She regularly contributes to exhibition publications, including those of Alexander Schleber's solo exhibition at the M HKA in Antwerp, Amsterdam Magic Centre at the Stedelijk Museum Amsterdam (2018) and Marinus Boezem's solo exhibition at the Gorky Park Museum in Moscow (2018). Since 2017, Mullié has also been an advisor to the Dutch Council for Culture. She is currently working on an extensive study into the oeuvre of stanley brouwn, on the publication of a monograph together with Belgian artist Kasper Bosmans, and on the publication of books together with the American artist Win McCarthy and Brazilian artist Adriano Amaral.