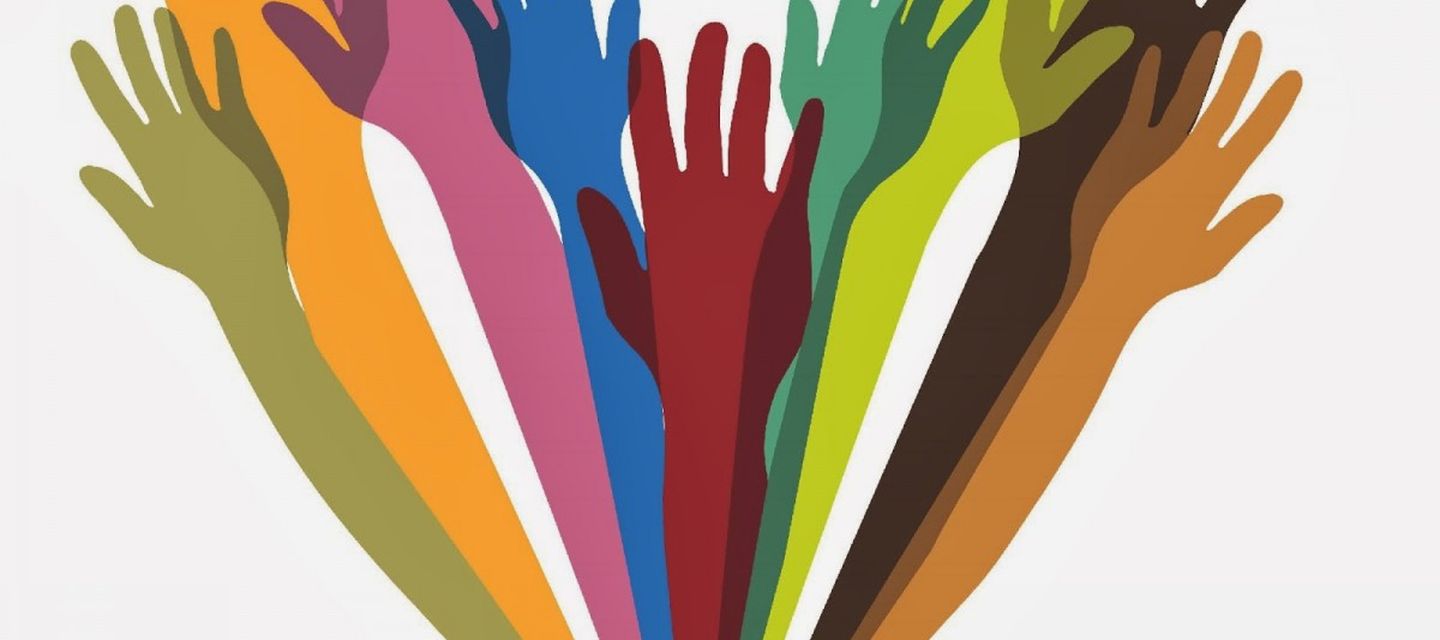 Dit hebben wij in huis! #8
Gender and Citizenship in the Dutch Caribbean
Together with Associate Professor Theatre Studies Sruti Bala and Rose Mary Allen, Professor of Culture, Community and History at the University of Curaçao, we will look at the developments of women's studies and feminist movements in the islands of the Dutch Caribbean.
What were the struggles and challenges specific to the islands, and how is citizenship articulated in cultural practices such as theatre, film, dance and poetry? NB. This lecture will be in English.
Dit hebben wij in huis!
Lectures by prominent scientists at the FGw (the faculty of humanities)
The faculty of Humanities (FGw) at the UvA is a university faculty in the classical sense of the word, with a broad spectrum of specialisms. The faculty is located in the centre of the city and, figuratively speaking, in the centre of society. Its scientists work closely together with a number of cultural and social organizations and companies, and they often take part in debates on current affairs. Last summer, at the initiative of professors emeriti Marita Mathijsen and Selma Leydesdorff, ten prominent professors from various disciplines within Humanities gave short online lectures for interested parties.
Following this successful series – and while we are all still housebound – SPUI25 and the 'Illustere School' of the FGw will join forces this spring to shine a light on the beautiful and surprising richness of the FGw. From the 18th of January, eleven scientists will give a weekly 30-minute online lecture about a topic within their expertise. Afterwards, there will be an opportunity to ask questions. professors emeriti Marita Mathijsen and Aafke Hulk will moderate the lectures and the Q&A that follows. Afterwards, all these lectures will appear on the 'Retrospect' page of the and on the YouTube-channel of SPUI25.
The Faculty of Humanities (FGw) was established in 1997, when the faculties of Modern and Classical Languages, Philosophy and Theology came together. The roughly seven thousand students and 1400 staff members are occupied with all disciplines of humanities, from modern and classical languages, history, the arts, archaeology, religious studies and philosophy to new media, digital humanities and art conservation and restoration.